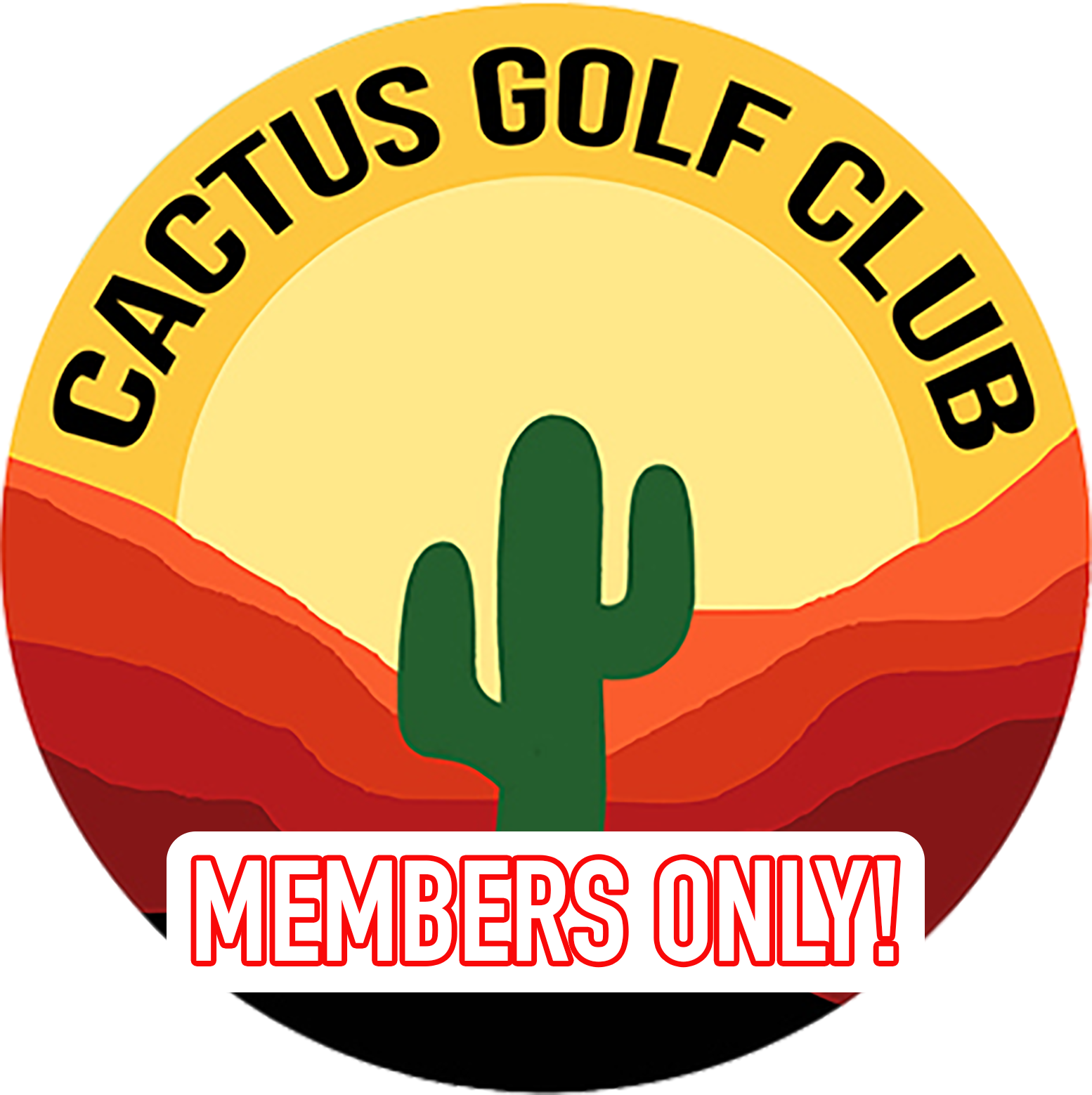 A Cactus Golf Club membership gets you access to our PRIVATE shop of wholesale items. You will also get access to our Private Facebook Group where we talk golf and host weekly PGA Tournament contests as well as BIG contests for each of the four Majors!
Create an account and then purchase your membership. You will not be able to complete checkout without creating an account.
Once your membership purchase is complete you will have access to the shop! Make sure you are logged in so you can view and purchase our products!
Use the link in your account portal to join our Private Facebook Group and get access to our giveaways. We giveaway anywhere from $200-$500 in cash and products each month!
PRIVATE FACEBOOK GROUP
Join our Private Facebook Group and participate in our weekly PGA Tournament contests as well as our Pool contests listed below!
FREQUENTLY ASKED QUESTIONS
We are not a box subscription.
Our members get access to our shop of wholesale golf products at the BEST PRICES!
Also, you get access to our Private Facebook Group which gets you access to our weekly and monthly giveaways that range from $50-$500!
Due to agreements we have in place with the brands that we partner with we are unable to show the prices and items we sell to non-members.
We understand this can be confusing and frustrating, which is why we offer the first month for free with code "FREE MONTH" and allow you to end your subscription at any time!
We do our best to restock sold out items ASAP. This typically means we restock within 7-10 business days.
This timeline and our ability to restock items does depend on the suppliers stock and any limited edition design still being produced.
To sign-in and view all your subscription details and access all your benefits as a Cactus Golf Club member:
First, you will need to have an active membership with us.
Then, you need to navigate to our menu in the top left and select "Accounts" and "Log-In".
This will direct you to a sign-in page where you will enter the email and password you created when you started your membership.
Once logged in you can view/manage your active subscriptions, join our Facebook Group with the link in your dashboard, view your orders and start shopping our catalog of products!